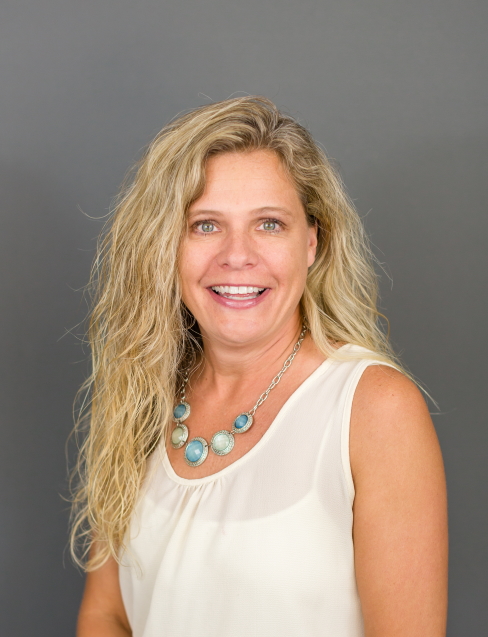 Heidi Congleton
First Grade
More about Heidi Congleton
Mrs. Congleton graduated from Wright State University in 1999 with her Bachelor Degree in Early Childhood Education.  She started her full time teaching career in 2012 when her youngest daughter started school.  In previous years she was a substitute teacher for all Clark County schools. She loves teaching young children and first grade has always been her favorite! She and her husband Shawn have 3 fabulous daughters.  They love to travel and have currently been to 46 of the 50 states!!
The Risen Christ first grade program centers on creating a strong foundation for each student's educational journey.  The staff is committed to fostering a love of learning and to delivering engaging academic instruction in a supportive and nurturing environment.  Small instructional groupings, the incorporation of centers and the use of technology are implemented in all areas of study.  
Homework
First Graders are assigned a Homework Packet each week. They are sent home each Monday and due each Friday. If your child is a virtual learner, they will be in the Monday packet folder for pick up and are due the following Monday. Homework Packets are review papers from the skills we are working on each week. They will have important announcements for parents and spelling words will be listed on the front page.