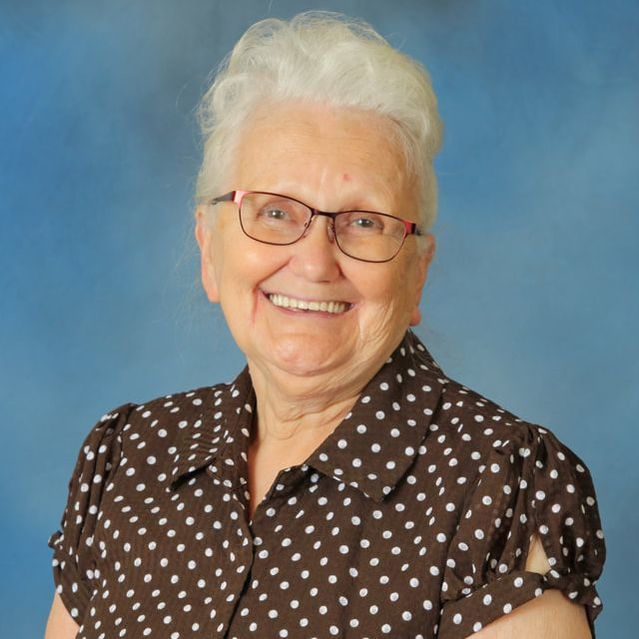 Betty Ward
Extended Care, Preschool Aide
More about Betty Ward
Mrs Ward has been at Risen Christ for eleven years. the last two years as a preschool aide. She enjoys working and learning with the children as a rewarding experience. Betty's love of her life are her six wonderful children, 16 precious grandchildren and 12 great grandchildren. Being very active at her church she leads signing, working on tasks and helping others. Betty loves doing many different kinds of crafts and making things that bring joy to others.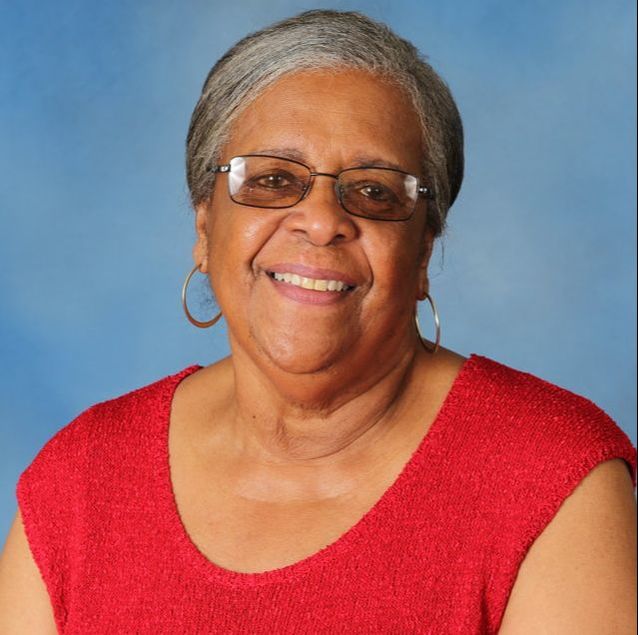 Lillian Swain
Extended Care, Preschool Aide, Reading Tutor
More about Lillian Swain
Extended Care Hours of Operation
Morning Care: 7:00 A.M.-8:30 A.M.
After School Care: 3:30 P.M. – 5:30 P.M.
On school days when there is a delayed opening due to poor weather, Morning Care will begin at 8:30 A.M.
If school is closed due to weather or other emergency (ex. Power outage), there will be no morning or after school care.
Late Fees
After School Care ends promptly at 5:30 P.M.  Children not picked up by 5:30 P.M. will be assessed a late fee. From 1-15 minutes late, a fee of $5.00 per child will be charged. From 16-30 minutes late, a fee of $10.00 per child will be charged. The late fee will increase by $5.00 for each additional 15 minute period that the child is left in Extended Care.
Sign In/Sign Out
An authorized driver must sign each student in for Morning Care and/or out for After School Care. Only persons authorized in writing by the parents may pick up a child. If your child must leave with someone not named on your Before/After Care form, Please notify the staff by written notice or call 323-3688 x16.  If no answer, x10.
Snacks and Meals
No snacks or drinks are served during Morning Care. Children may bring their own snack or breakfast to eat in the cafeteria during Morning Care.
Snacks are provided in After School Care at approximately 4:30 P.M. Parents of students who use the program regularly are encouraged to donate one snack per month.
Toys form Home
Students are permitted to bring toys from home to use in Extended Care. Toys must fit into the child's book bag with room to spare for school work and be appropriate for children ages 5-12.
Policies and procedure
Policies and procedures for Extended Care are the same as those established in the Risen Christ School Parent Handbook.
Tax Deduction
Amounts paid to Extended Care along with Tax Identification Information will be sent home before the end of each year for tax deduction purposes